WARNING: Aboriginal and Torres Strait Islander viewers are cautioned that this story may contain images of deceased persons
Opening The Doors Foundation will be selling Christmas ornaments for the first time, as they search for creative ways to bridge funding gaps following a particularly turbulent year for students, families and schools.
The ornaments depict festive gum nuts with a Merry Christmas message. Costing $30, each ornament is uniquely handcrafted from native Australian timbers, and signed by the Opening The Doors Foundation on the back as they are a gift 'from our family to yours'.
The Ornaments are available for sale from this link!
Every single dollar from sales goes directly to supporting Catholic educational costs for Aboriginal students around Victoria, providing opportunities that many would otherwise go without.
Like so many other non-profit organizations across the Melbourne Archdiocese and indeed, the country, the foundation has had its funding heavily reduced due to budget cuts.
Originally founded at the request of indigenous parents who wanted to see their children gain Catholic education, the Foundation helps covers the extra costs associated with Catholic education for Aboriginal and Torres Strait Islander families where costs are not otherwise government funded.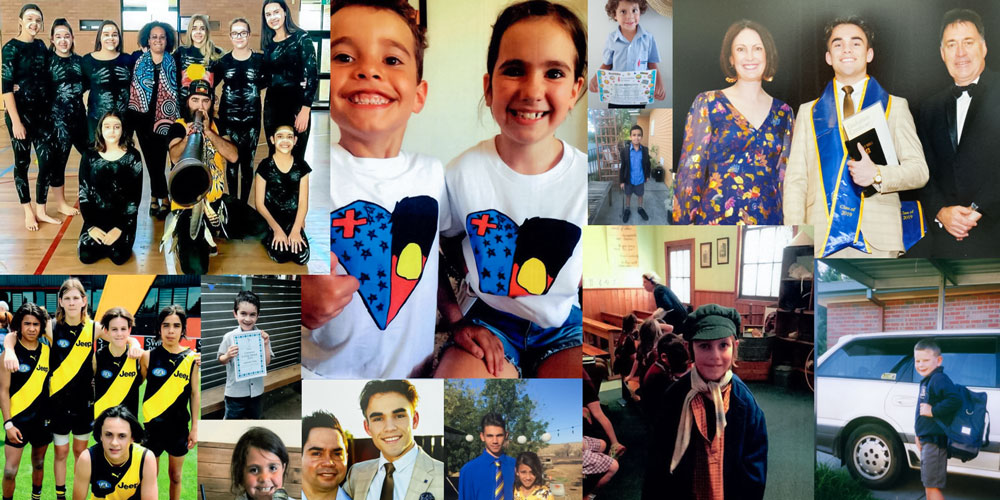 Opening The Doors have made a major impact on the lives of thousands of young Catholic families and young people.
Opening The Doors Foundation has been supporting Aboriginal students for almost 20 years as an initiative launched by Aboriginal Catholic Ministry. It is an Aboriginal-led community organization, that strives to enable young indigenous people to fully participate in educational opportunities, so that they may determine their own futures.
In 2019 the Foundation assisted the families of 815 students across Victoria. Vicki Walker (nee Clark), former coordinator of Aboriginal Catholic Ministry Victoria and a co-founder of Opening The Doors explains the immense value of the work:
"A successful and inspiring education, as we all know, produces leaders, role models and happy and ambitious young people. We have opened the Doors to the possibility to such an education for hundreds of young Aboriginal & Torres Strait Islander students over those years… and what a privilege it has been to be able to do so".
Items and activities such as school uniforms, books, school camps and other school associated costs that all add up and can be an overwhelming source of stress for many families. In general, not being able to fit in due to having worn out uniforms, missing camps or incomplete booklists can be a major source of anxiety and a big hit to a young person's self-worth – this effect is only amplified for young people who are vulnerable racial taunts from others.
As one family that was a beneficiary of the Foundation put it:
"More and more of our students are taking leadership roles in their schools. They are proudly sharing culture and raising awareness of the dynamic nature of Australia's Indigenous heritage. My kids were so proud and confident heading to school in their new uniforms. If it weren't for Opening the Doors, we couldn't have managed it."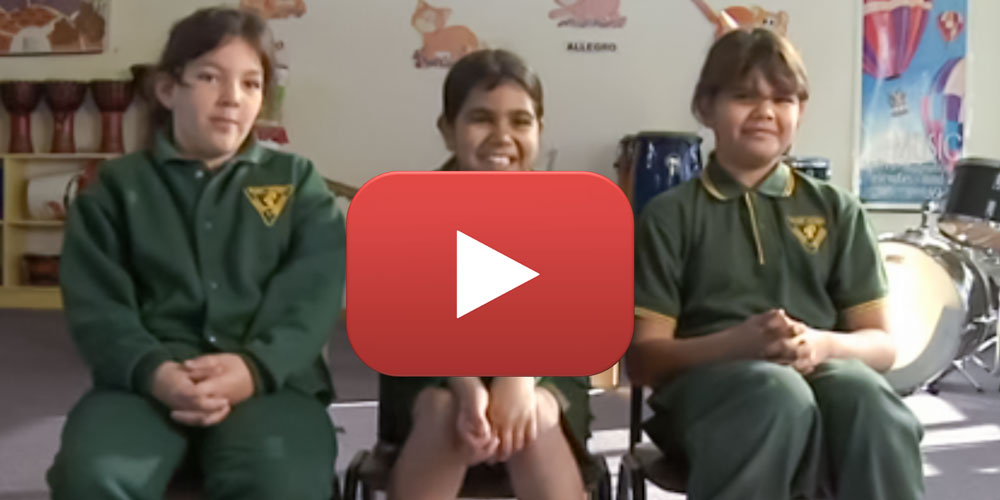 This video highlights more of the incredible work Opening The Doors do!
Education has a lot of easily overlooked costs, that do not figure in tuition fees. Donations to Opening The Doors provide a range of things, such as:
$20 buys a school hat, allowing students to partake in recess breaks when "no hat no play" rules are in force
$100 provides new school and sport shoes.
$300 sends a student on school camp.
$450 provides musical instruments and/or lessons.
$500 covers extra tuition for VCAL subjects.
$750 dresses a student in their full winter uniform.
$800 funds a secondary student's booklist for a year.
If you would like more information about the Opening The Doors Foundation,
visit their website!