Never miss a beat!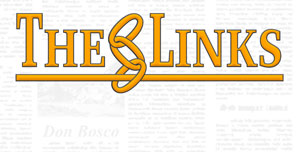 The Links Newsletter
Subscribe to our fortnightly newsletter - no spam, no ads, just good stories covering the Salesian presence here in the Australia-Pacific province and around, straight to your inbox!! Regular features include updates from the Salesian Youth Movement, Salesian Schools and Parishes and the SDBs & FMAs!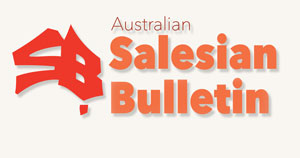 Digital Salesian Bulletin
Subscribe to our quarterly Salesian digital Bulletin – the online edition of the Australia-Pacific province's magazine that was founded by Don Bosco himself! Regular features include reflections from the Rector-Major and Mother-General, inspired articles written on the topics that matter by our youth writers as well as the most important updates from around our province!
---
---