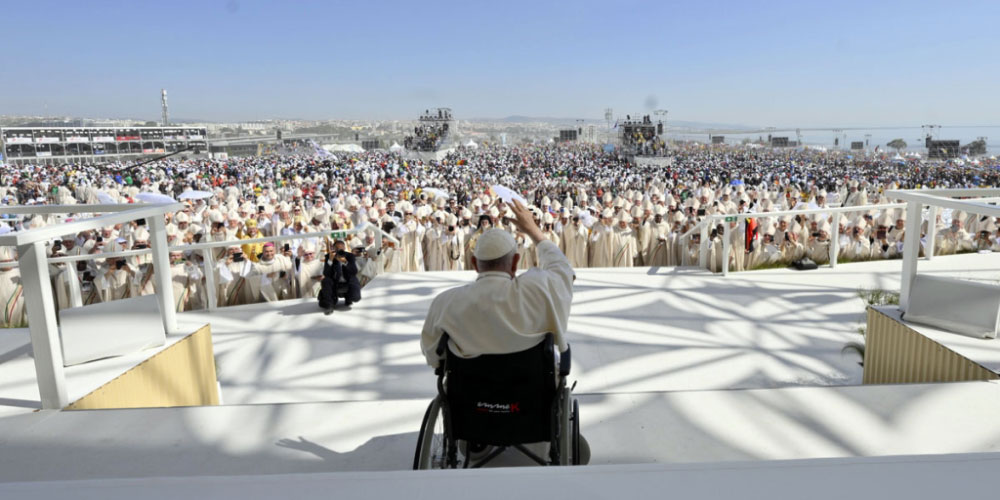 Pope Francis spoke to more than one and a half million young people gathered in Tejo Park in Lisbon for the final act of World Youth Day 2023.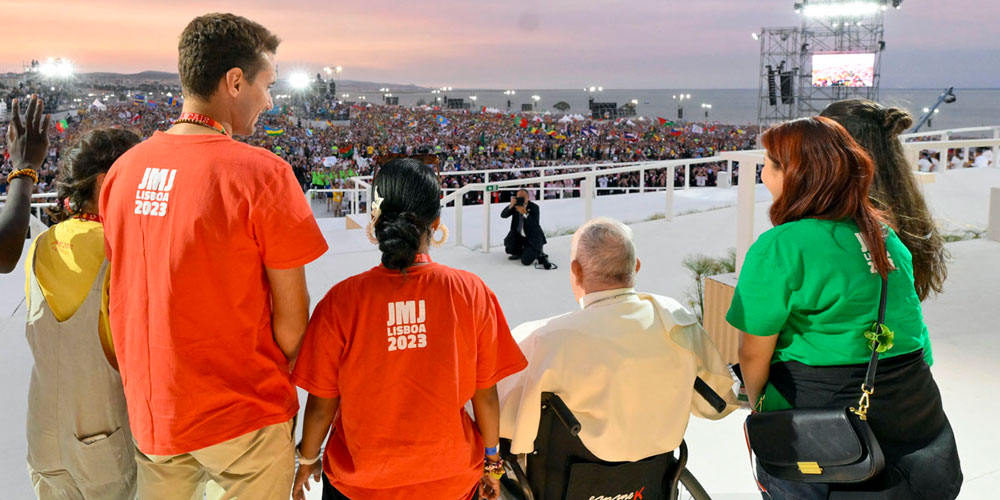 Life is about walking onwards and if you fall you need help to get up. It means constant training because nothing in the world is free, except the love of Jesus.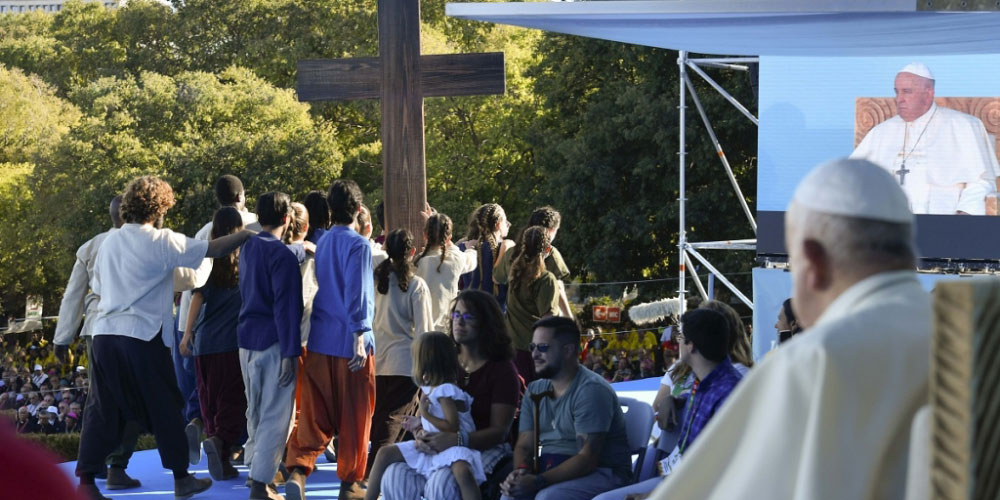 The young people of World Youth Day (WYD) formed an imaginary Calvary climbing up and down from the scaffolding that forms the large stage set up on the Meeting Hill in Lisbon's Edward VII Park.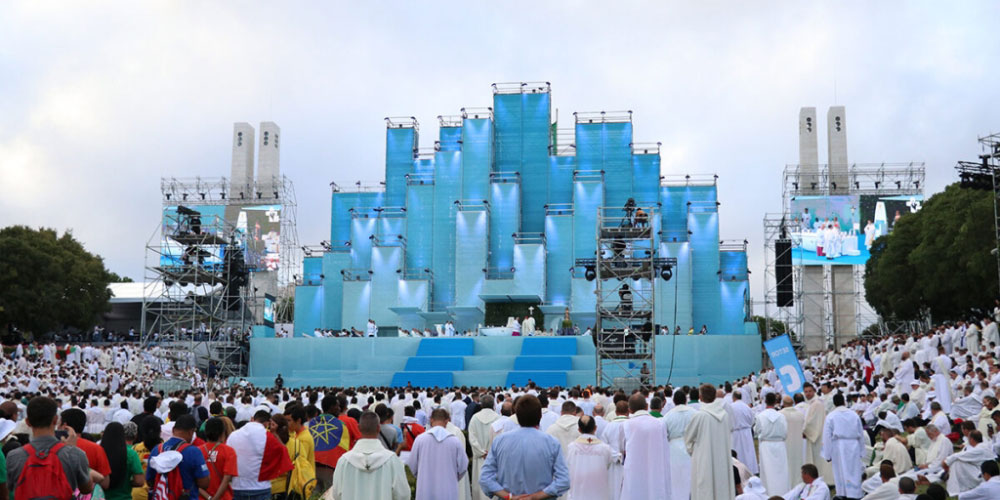 "We are here in this city that is yours" were the words of Cardinal Manuel Clemente, Patriarch of Lisbon, who began the Opening Mass of World Youth Day in Lisbon.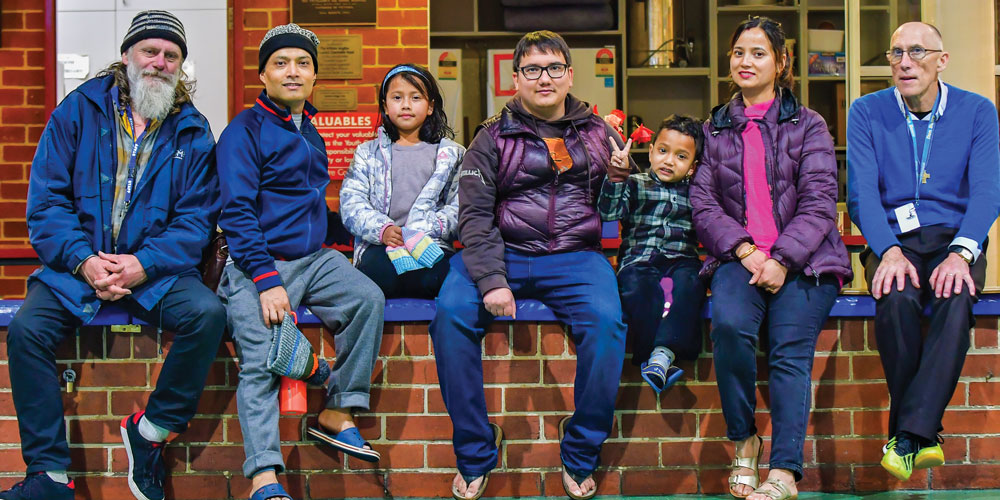 Young people and parents living in Brunswick and surrounding suburbs find Don Bosco Youth Centre a welcoming place, a home away from home, an environment where they feel comfortable, safe and loved.