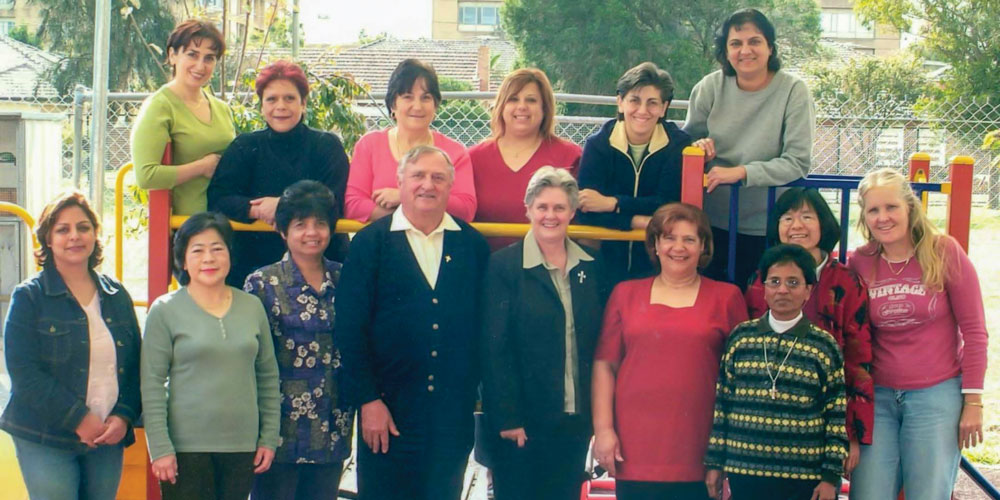 Don Giulio Cavarzan passed away in the evening on Tuesday 16 May 2023 at the Salesian Retirement Home, Mons. Cognata, Castello di Godego (Treviso) in Italy.  
He was born on 4 May 1932 in Maser, Italy, to Luigi and Albina Comazetto, one of 12 children in a faith filled family.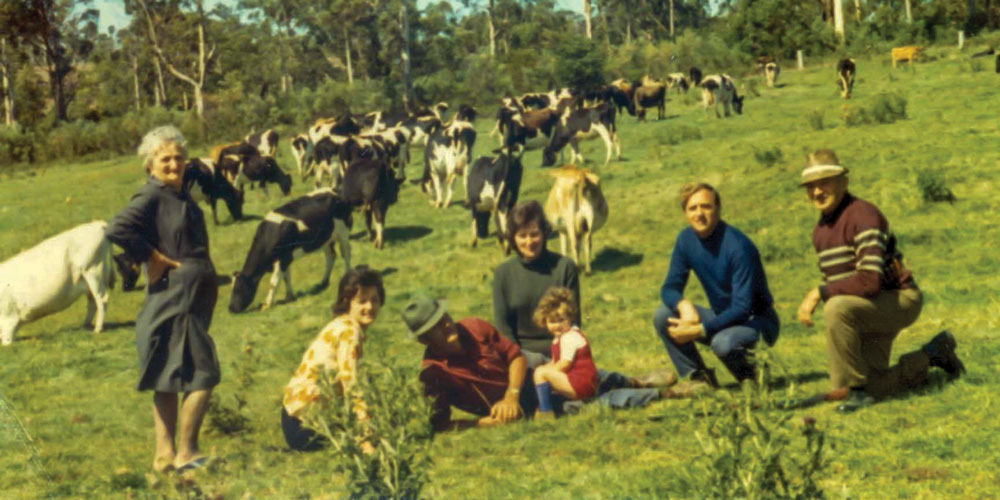 Fr Giulio (second from right) with family during a holiday they made to visit him

Giulio entered the Salesian pre-novitiate in Verona at 18 years of age, made his first profession as a Salesian in 1952, and came to Australia in 1956, as a young missionary. He made his perpetual profession as a Salesian into the hands of Fr B M Fedrigotti in Sunbury on 31 January 1958. He spent two years in Engadine and one year in Brooklyn Park as a practical trainee before returning to Italy for theological studies in 1959 at the Salesian International Seminary at Castellammare di Stabia, Naples.

Giulio was ordained a priest in Rome by Bishop Arduino, Salesian, on 6 April 1963. The following year he returned to Australia to become a member of the Salesian Community at Salesian College Chadstone, and remained there for 52 years, universally known as "Father Julian". During his early years, he was first a teacher at the College and became well known for his enthusiastic participation in the students' recreation activities: the life of the courtyard.

Most of his priestly life was taken up with the care of the Italian communities of Oakleigh and Clayton as their chaplain until 2016. His apostolic zeal was focused on the care of their souls and extended out to the provision of social clubs for the community. Together with a group of helpers, Fr Julian raised funds to build the Dominic Savio Early Learning Centre in Clayton in 1977, including the convent for the Salesian Sisters who were invited to take charge of the Centre.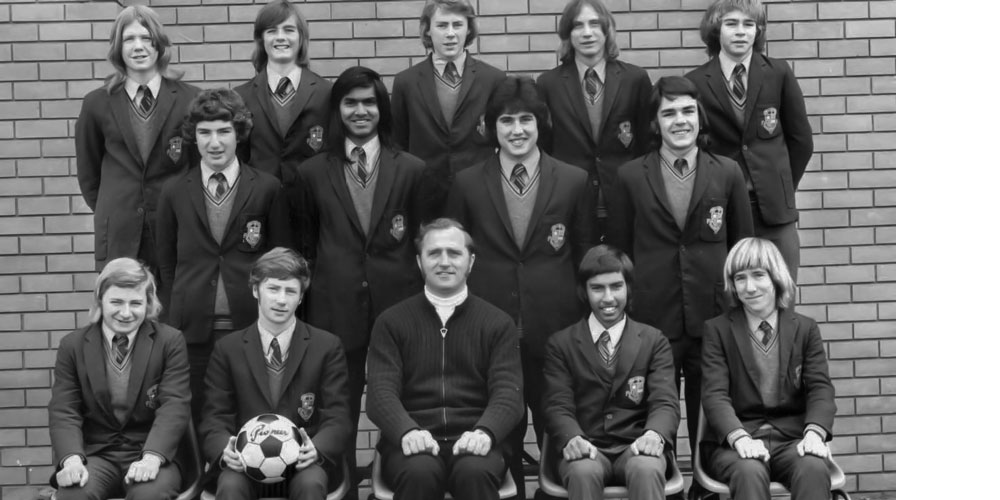 Fr Giulio was a passionate advocate for sports, seen here as the coach of Salesian Chadstone's soccer team
In 2016, after long years of dedication to the work as Chaplain of the Italian community in South-East Melbourne his health began to fail and as such, Fr Giulio decided to retire back in his motherland.

Don Giulio was 91 years of age, 70 years as a professed Salesian and 60 years as a priest. He certainly was a much-loved figure, not only in Chadstone and in our province, but also among the Italian communities in Melbourne, particularly in Clayton.
Eternal rest grant unto Don Giulio, O Lord, and let perpetual light shine upon him. May his soul rest in peace.   

This story originally appeared in the Winter 2023 edition of the Salesian Bulletin, available now!