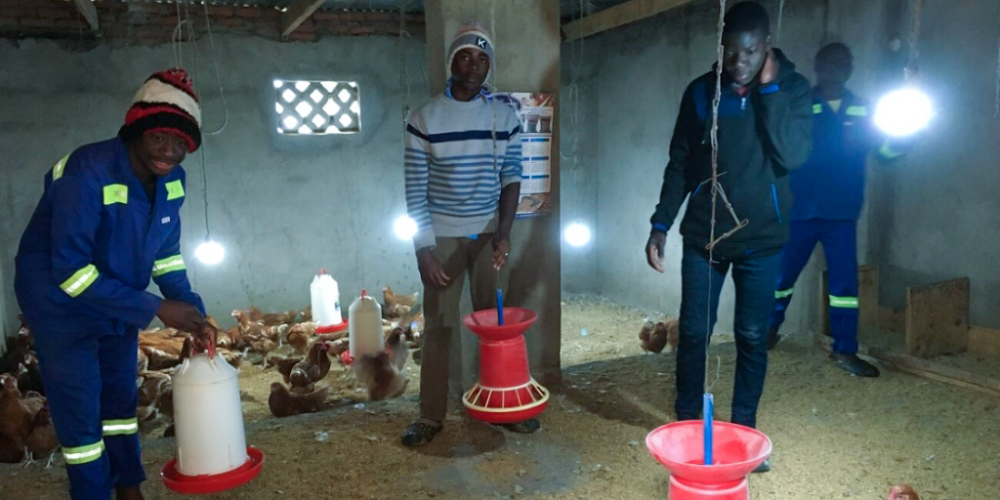 Salesian  missionaries in Lilongwe, Zambia, had the funding they needed to support day-to-day living thanks to donor funding from Salesian Missions. Donor funding was used to provide food, help maintain the house and pay for utilities, while also supporting the repair of a damaged borehole that provides clean water to the community.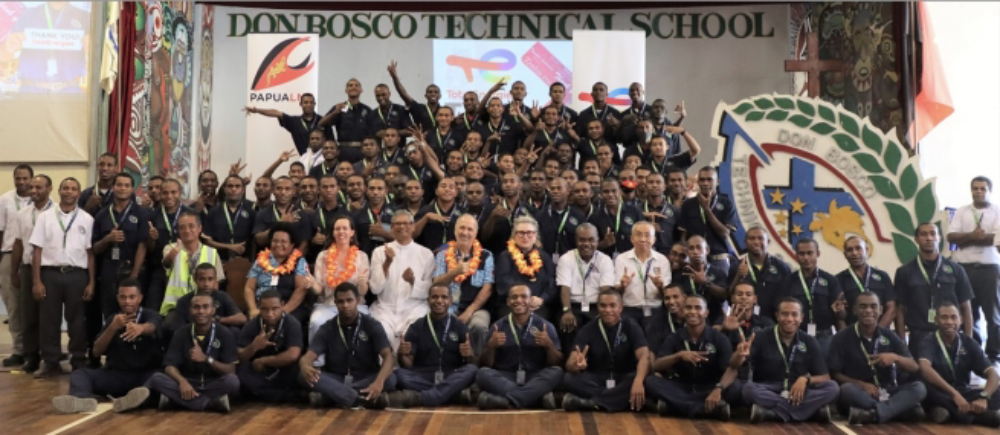 Don Bosco Technical School (DBTS) Gabutu is striving to build partnerships with industry and ensure that its students who have completed their training are gainfully employed. A presentation program was held on the 11th August that involved Total Energy and DBTS.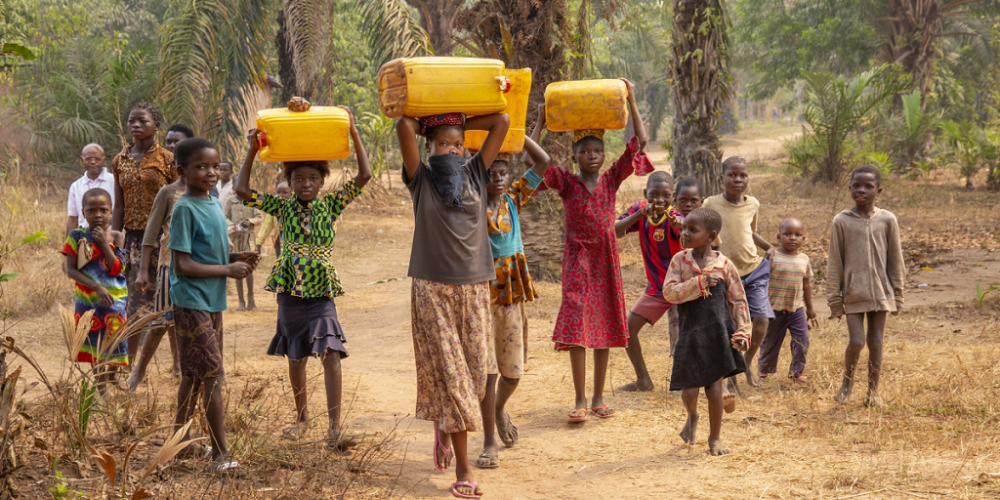 Mbuji Mayi, the second largest city in the Democratic Republic of Congo, is located in one of the world's leading diamond mining areas, which is why the population has tripled since the 1980s. Despite the wealth of mineral resources, the city is one of the poorest in the country: 75% of people live on less than $0.50 a day and more than 80% of the population does not have access to health services, school education or water.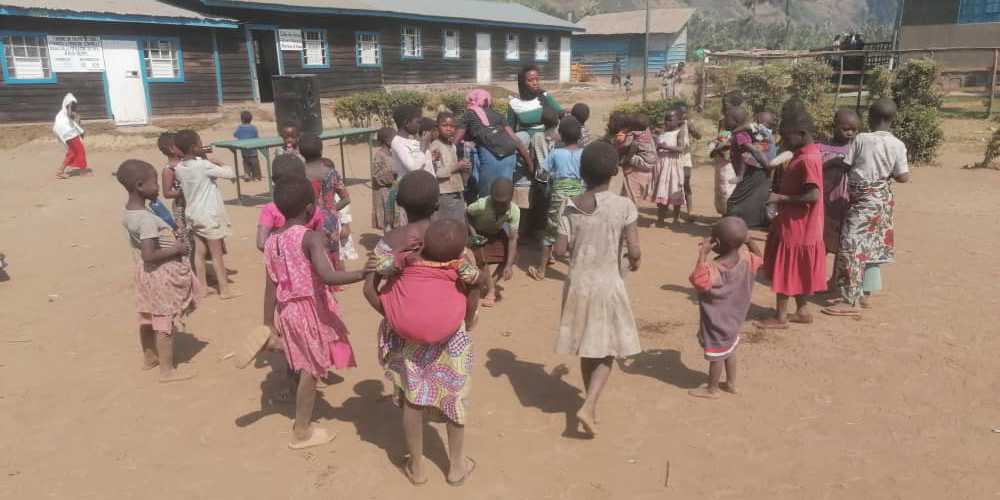 Shasha is a small part of the village of Kituva, in the territory of Masisi, in the Democratic Republic of Congo. This portion of the village is located on the shores of Lake Kivu on the national road N°2 which connects the city of Goma to the city of Bukavu. In this village since February 10, 2023 a mass of population has come to settle on the football field of the Don Bosco Shasha primary school to seek asylum.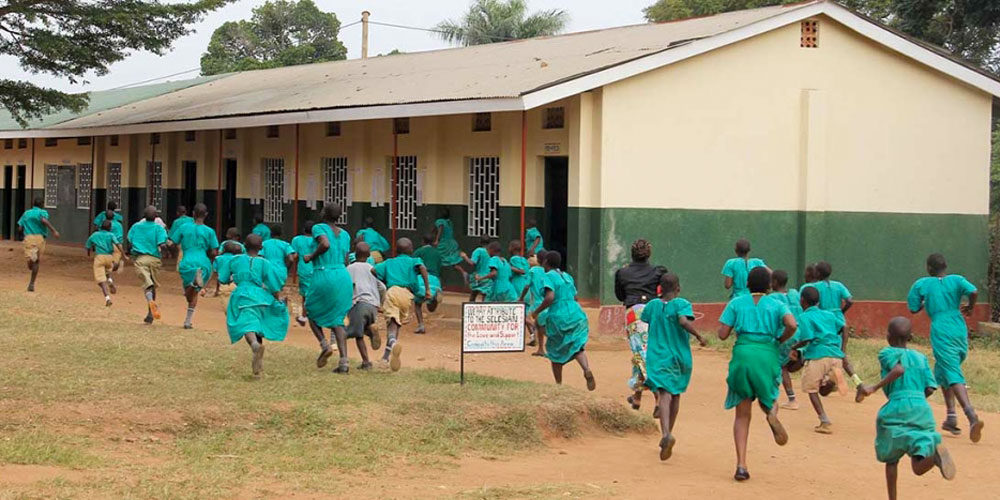 16 June is a day that draws global attention to the living conditions of millions of vulnerable children: it is the International Day of the African Child. Established in 1991 by the African Union, formerly the Organization of African Unity, it recalls the massacre of students in Soweto, South Africa, in 1976, during the protest against racial segregation in access to education. And it has become a time for reflection and commitment to children's rights on the world's youngest continent.