On 25 April 2021 the World Feast of Gratitude 2021 was celebrated, Networked for a culture of life.
With a simple and affectionate message, I intend to reach all the Daughters of Mary Help of Christians, the educating communities, every young person, the laity and the families; the members of the Salesian Family, particularly the Salesian Confreres, the people who in different ways made themselves present with affection, spontaneity and a sense of belonging.
The Holy Spirit found openness of heart and thought for the choice of the theme of the feast that was proposed to us: Networked, for a culture of life. It becomes true essentially through education and educating means giving birth to life, making it grow.
It means forming persons, capable in their turn, of generating new life even in this time of pandemic that has caused a strong educational emergency, a great challenge to be faced 'networked', together.
My wish is that active participation in the celebration will continue every day, building that indispensable 'network' for the charism to express itself, expand, and thus continue to give hope, to promote the culture of life that today is more important than ever, especially for the new generations.
Thanking God for the gift of life, being passionate about life, means continuing to say thank you concretely and with joy, committing ourselves to keeping lit the fire of the Da mihi animas cetera tolle (give me souls, take away the rest).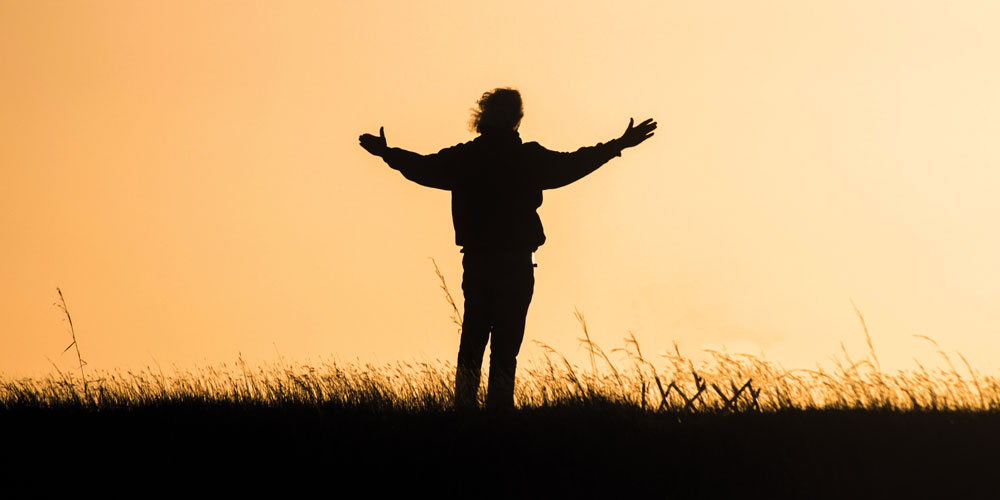 When we are able to pause and give thanks for what we have, life becomes all the more enjoyable!
Certainly, what I have communicated to you does not express everything that I carry in my heart, but I am sure that my every expression is welcomed in all its intensity by your hearts that know how to keep alive the 'memory' of what has been beautifully lived and become the reason for our hope for today and for the future of our mission in the Church and in society.
I thank, also on behalf of the Sisters of the General Council, the Provincials and each community for the generous offerings we have received and which we will use according to the indications specified in the letter sent to you.
God bless you!


This article originally appeared in the Winter 2021 edition of the Salesian Bulletin, which is Available now!