Teresa was the third in a family of three children; she was born on the 31st August 1925 to Emma Ripamonti and Carlo Fossati. Devout Catholics, they presented her for baptism the day after her birth, in the parish church of Bareggia, Northern Italy.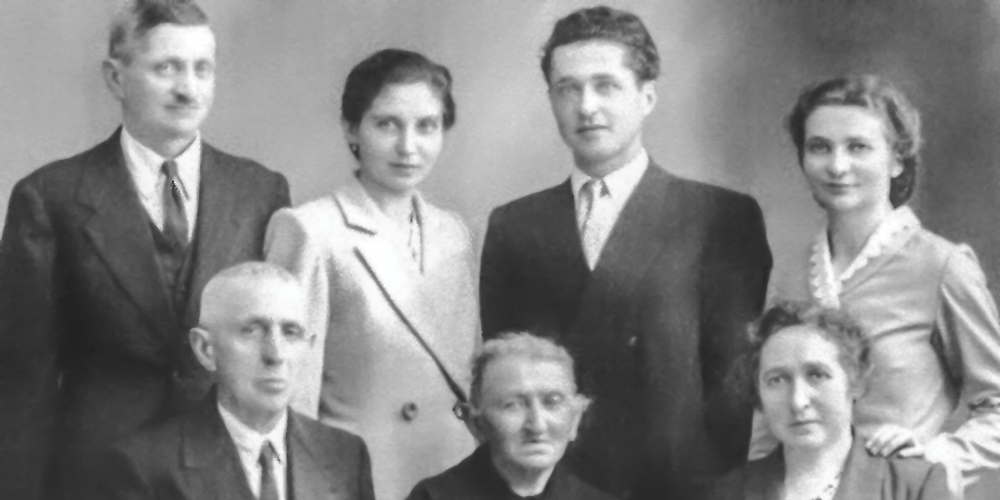 Teresa was generous in spending her youth doing good, very involved in the Catholic Action in her parish and also working as a weaving machinist for a textile manufacturer.
She entered the aspirantate in Milan on 24 January 1953. The following year she became a postulant and entered the novitiate on 5 August 1954. She made her first profession on 5 August 1956 at Contra di Missaglia, Italy.
After her profession she taught catechetics and sewing at the oratories of both Paullo, Milan and Mother Mazzarello House in Turin where she prepared for the missions. She also completed a nursing course at the Maria Vittoria Hospital, Turin.
After three years of profession, at 33 years of age, Sr Teresa departed for Australia as part of the second group of missionaries to be sent. The group departed from Genoa on 27 November 1958, and arrived in Sydney, Australia, in January 1959.
Those Sisters were the pioneers of the Engadine (Sydney) community, started the St John Bosco Primary School on their arrival, where Sr Teresa taught needlework to the girls in the senior classes. Sr Teresa made her perpetual profession at Engadine on 5 August 1962.
In 1972 Sr Teresa became part of the Brooklyn Park community in South Australia. There she did pastoral work with the Italian community. In January 1977 she was part of a new community at Clayton in Victoria.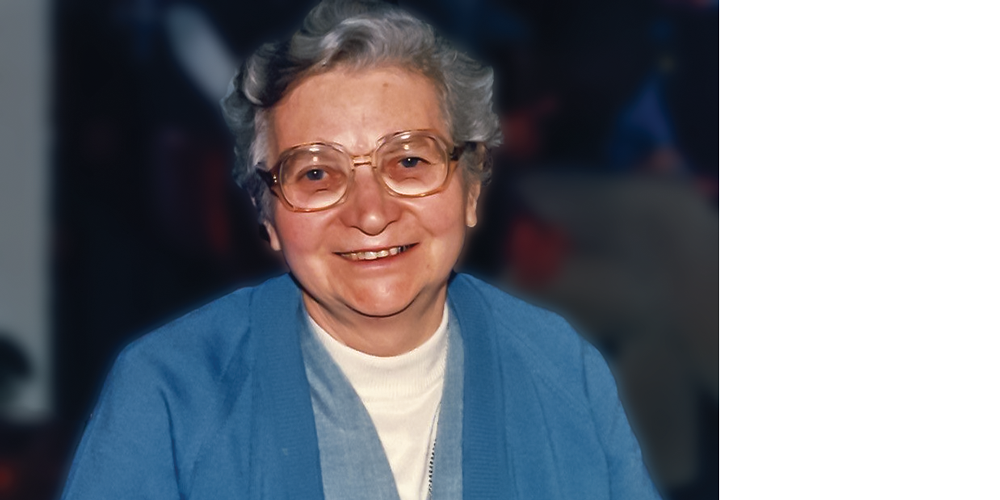 Here she took part in many and varied apostolates such as Sunday school, drafting lessons for the older girls and teaching Italian. She started the Maria Mazzarello Association for the young mothers. She enjoyed organizing and going on outings with these groups
Wherever she went Sr Teresa made lasting friendships. In 1984 she was part of a newly established community in Ivanhoe West (Melbourne) which became the novitiate community for a number of years. When the novitiate moved to Scoresby, the Ivanhoe premises was set up as a hostel for young women.
Sr Teresa was community bursar and continued her pastoral work with the Italian parishioners. Following her time in Ivanhoe, Sr Teresa became part once again of both the Brooklyn Park and Clayton communities and continued her service of community bursar while in Brooklyn Park.
In his homily during the funeral mass, Fr Frank Moloney had the following to say:
"...the life of Jesus shows us the way (to live). His way of life was filled with truth and life. Closeness to Jesus and contact with him filled others with truth and life, and it continues to do so. We are asked to journey down our way, to live our "in between time," between Jesus' leaving, and his eventually return, by following his way. By doing this, we, in our own turn, gift those around us with life and truth.
The characteristic of Sister Teresa's following the way of Jesus, her way of shedding life and truth upon us all, has been well described by Sister Louise - 'Sr Teresa was a calm, serene and prayerful presence in every community. Her humble serenity was a choice as well as a natural gift.' She has left us this precious memory of her way, her living the way of Jesus. May we all be worthy of that memory."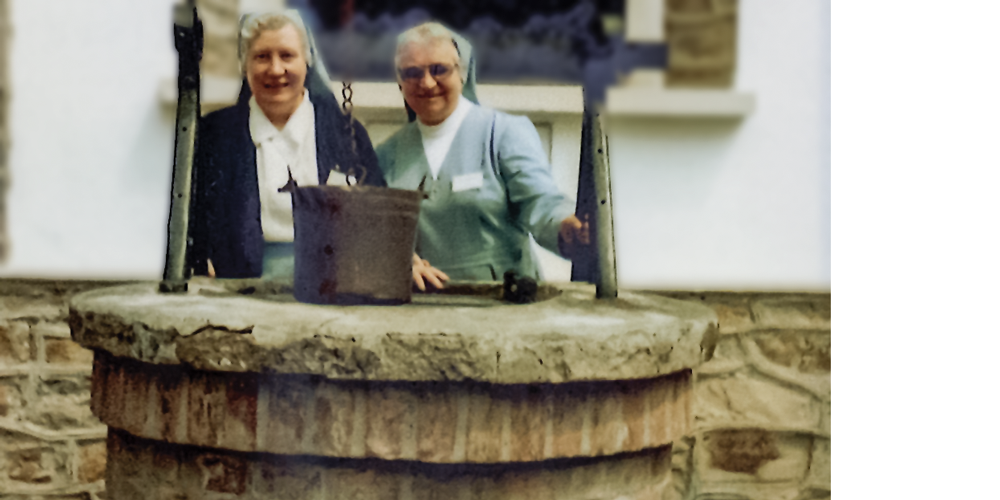 Due to her advanced years and declining health Sr Teresa's apostolic activities ceased around 2011. Sr Teresa experienced mobility issues which made walking very difficult.
However, she loved to read and this would occupy much of her time. Sr Teresa's last three years were spent at St Vincent Care Services in Heathcote, NSW located in St John Bosco Parish Engadine.
Here she could receive the care she needed. She was accompanied by the nearby Engadine community where she had begun her journey in Australia. Even when confined to bed Sr Teresa was an easy patient to deal with, remaining her peaceful self.
Thank you, Sr Teresa, for your serene, unassuming presence both in community and in parish life.


This story originally appeared in the Winter 2022 edition of the Salesian Bulletin, which is available here!