"Youth for A Positive Change" is a youth group based in Malololelei, Samoa that brings young people together empowering them to make changes in their lives for their betterment and growth. The group enablse and empowers young people to find meaning and purpose in their life, They also want to learn more about God, the Salesian way of living and BE the change they want to see.
Sr. Emema, the driving force behind the formation of this group, encourages these young people to give expression to their great love for music and singing. The song 'What you want to be" has became an anthem and a reminder to these young people that no matter who or what life throws at them, they can be all they want to be, just so long as they work hard for it! After all, nothing that is worth striving for comes easily!
"What You Want To Be" is a song I wrote a few years ago, so it is very fitting that these young people have decided to form a choir to learn the song. It is a marvelous take on the song, one that beautifully fills the sentinment and music of the song.
The choir are currently in the process of recording and producing other tracks, which will be including on their debut album which is to be released on the 9th of August in Samoa!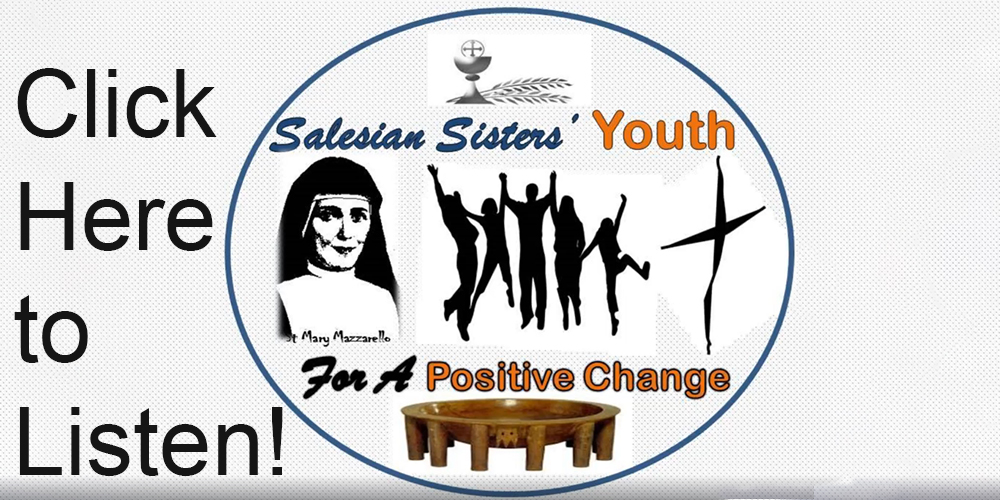 ---