As I write these lines to you, the media worldwide are giving, minute by minute, almost instantaneous news of the terrible war that is taking place in Ukraine. I am convinced that the vast majority of the Russian people do not want to do harm to anyone. Indeed, I think that most of us agree in describing what is happening in that land blessed by God, as being terrible, unimaginable, and unbelievable in the 21st century. The thought of how we would feel if we were living that reality must, I suppose, fill us with sadness and shake us.
The sad reality is that, yet again, evil is noisy. It destroys things and people, brings death, skews human lives, fractures families. There is also so much good and solidarity being done, yet it occurs quietly, drowned out by the sounds of rockets and bullets. This good tries to mitigate the pain, dry the tears, and provide human warmth. In situations such as these, we see the worst of human nature and the greatest beauty of the human heart simultaneously. We are witnesses to a living Gethsemane and Calvary. Let us hope also to see the Resurrection of this country and its people.
I am in daily contact with our Confreres and Sisters in Ukraine and Poland. It gives me great peace to know that, as a Salesian Family, we are also offering our little grain of sand. I am happy to hear that the young people welcomed into our group home in Lviv are also welcomed in Salesian houses in Slovakia. It gives me peace to know that the Salesian houses on the border between Poland and Ukraine have all opened their doors to take in those displaced by the war. Dozens of mothers and their children have been offered food, rooms, and places to live in dignity.
Acts of solidarity such as these are also coming from other nations and many other Salesian presences. Indeed, help is arriving from all over the Salesian world and all the provinces, regardless of size, according to each one's possibilities. We are acting as the channel for sending monetary donations and shipments of medical supplies to the most remote places, thus bringing help to people who need it most. Albeit a grain of sand, we are tens of thousands of people and institutions who are helping the cause.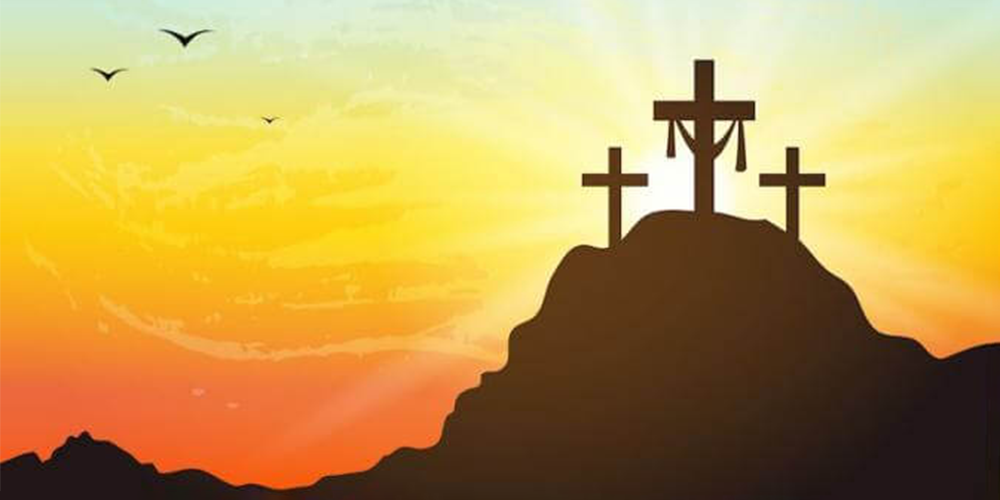 All is done in silence—not "making noise" like the bad news—without advertisement, just in solidarity and in simplicity. It is time to move from Gethsemane and Calvary to the hope and strength of the Resurrection.
Even amid this pain, I do not stop proclaiming that life is stronger, human fraternity is stronger, solidarity is stronger, the dignity of the person is stronger even when it is trampled, and the help from brother to brother, sister to sister, is stronger—even if we do not know each other or speak the same language. Hope is more contagious.
I ask the Lord of Life in prayer to help us come to our senses—especially for those who have created this tragedy. I ask that Peace win. I ask that hearts filled with true humanity not be silent.
May we do whatever each of us can, dear friends. Let's join efforts with our voices, our helping hands, and our prayers.


This story originally appeared in the Winter 2022 edition of the Salesian Bulletin, which is available here!