Don Bosco Technical Centre (DBTC) in Alafua, Samoa is pleased to announce the opening of a newly purpose-built kitchen and classroom facility. The building was funded through generous donors from Australia, with the intention of providing students with better hands-on experience.
Graduates will be well placed to find employment opportunities to develop a career in the local hospitality and tourism industry.
Currently, resorts have difficulty acquiring suitable employees with the appropriate skills and instead hire from overseas - DBTC is attempting to fix this!
This purpose-built kitchen will function as a classroom for practical lessons. It will ensure the students have access to a full kitchen that replicates a commercial kitchen - it is clear that the building of the new facility is crucial to the education and future employment of the students, however it also has another purpose.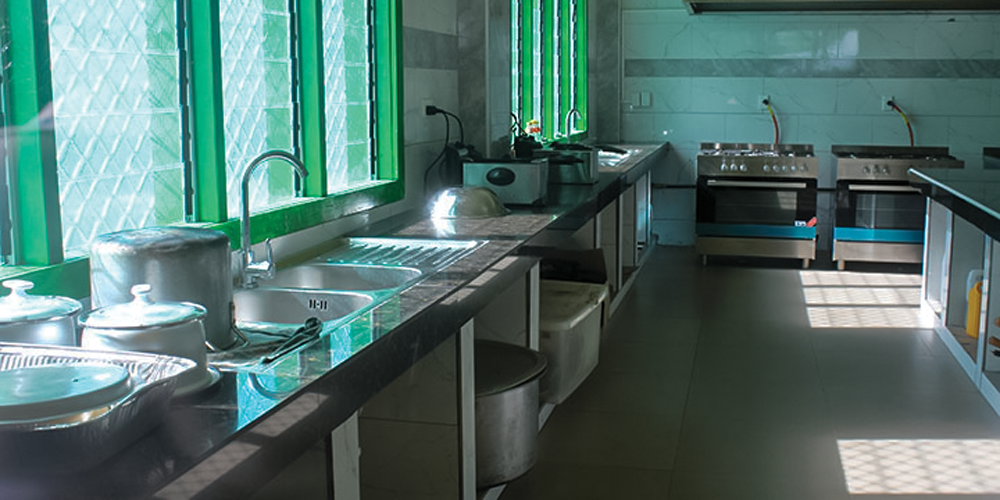 The new kitchen has already seen great service as ab incredible addition to the lively DBTC community!
When the facility is not utilised by the school it will be hired out in conjunction with the existing event space to private functions in order to provide a sustainable income stream to the course and school program at large.
Administrator Grace So'o says that: "The aim and focus of this project will not only be used for the Hospitality programme but also for other small functions such as birthdays and other things needed by the students especially for their practical work."


This story originally appeared in the Winter 2022 edition of the Salesian Bulletin, which is available here!