On the 30th of November, 2019, four Salesian brothers will be ordained as deacons at St Joseph's Church in Collingwood at 6pm. "I chose you" has been selected as the theme of the Mass and will be presided over by Salesian Archbishop of Perth, Tim Costelloe
The four brothers, Daniel Rafanomenzantsoa, Nattawut "Por" Kitsawad, Dominic Aung Ko Myint and Michael En Lam Pau would like to extend a warm invitation to all members of the Salesian family to join them in celebrating this special occasion!
This great, well-earnt result has come about due to the the amount of hard work they have put into completing their studies of Theology in Melbourne, whilst residing and carrying out other duties at the Salesian formation house Clifton Hill.
Each of these fine young men have reached this stage in their journey to priesthood with a lot of hard work. Currently in the third year of theological studies, they are now one year away from their final vows as priests. A deacon has increased responsibilities during the celebration of Mass, can preach the homily and a couple of other such tasks.
Daniel (right) is originally from Madagascar where he joined the Salesians, becoming professed in 2009. In 2012, he felt the call to become a missionary and so volunteered to travel where he was needed; he was sent to Cambodia, which is a part of the Thailand province. It was in 2015 he begun his studies in Melbourne where he soon revealed that he is a soccer fanatic and earnt a reputation as something of a larrikin, always up for a laugh!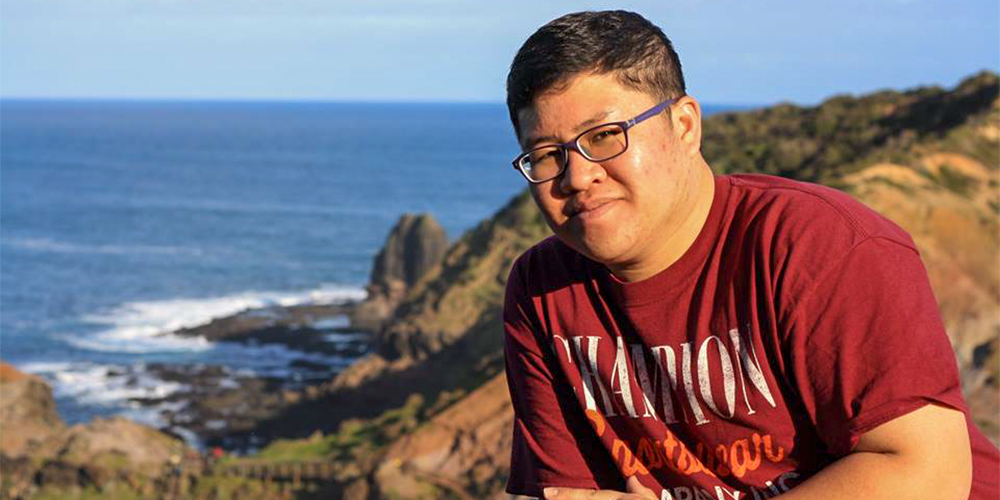 Por joined the Salesians in Thailand and was professed in 2010. It was in 2016 that he joined the Clifton Hill community where his talent for cooking tiramisu and his brilliant, extremely dry sense of humour have quickly became a staple of the community. He is well known for his skill on the piano and is often found organizing singing rehearsal for the other brothers.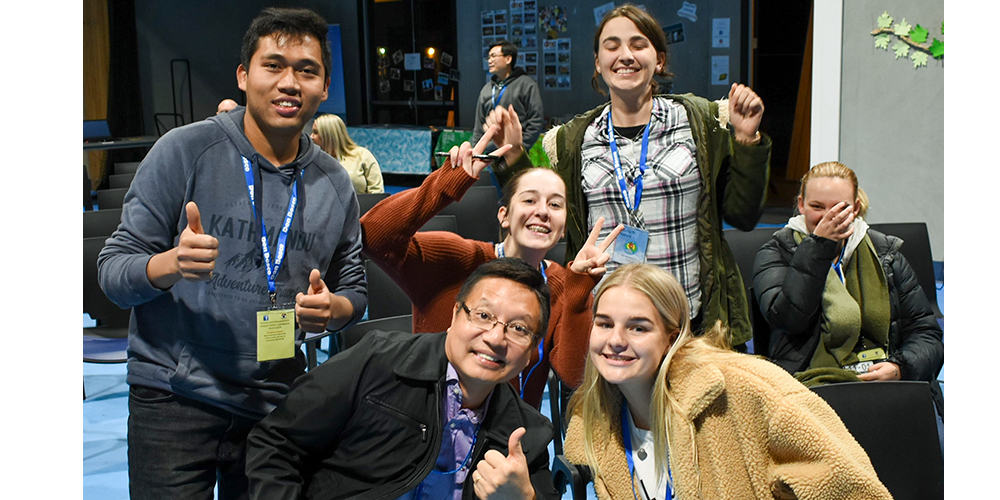 Dominic (top left) joined the Salesians in Myanmar and was professed in 2009. In 2016 he came to Melbourne and is perhaps the most quiet of the bunch. He is extremely well-organized in all he undertakes and has a strong creative flair that allows him to express many things in a beautiful manner.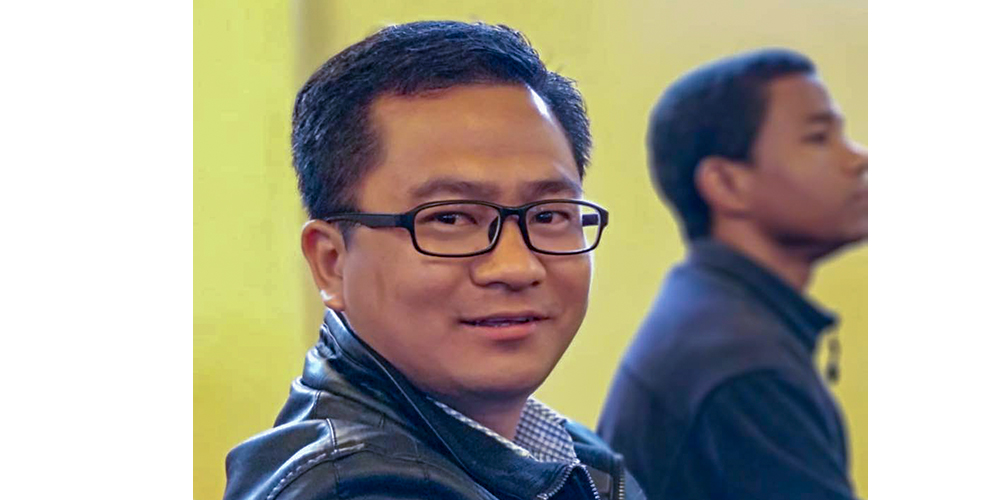 Michael also joined the Salesians in Myanmar but was professed a year later in 2010. He too made the trip to Australia in 2016 and has earnt a reputation to be a fine cook; everyone looks forward to when it is his turn to cook the Sunday lamb roast. He has also taken on the role of Captain for the Salesian soccer team on numerous occasions, and enjoys playing guitar and keyboard.
Please join us for this celebration of the achievements of these four fantastic Salesians!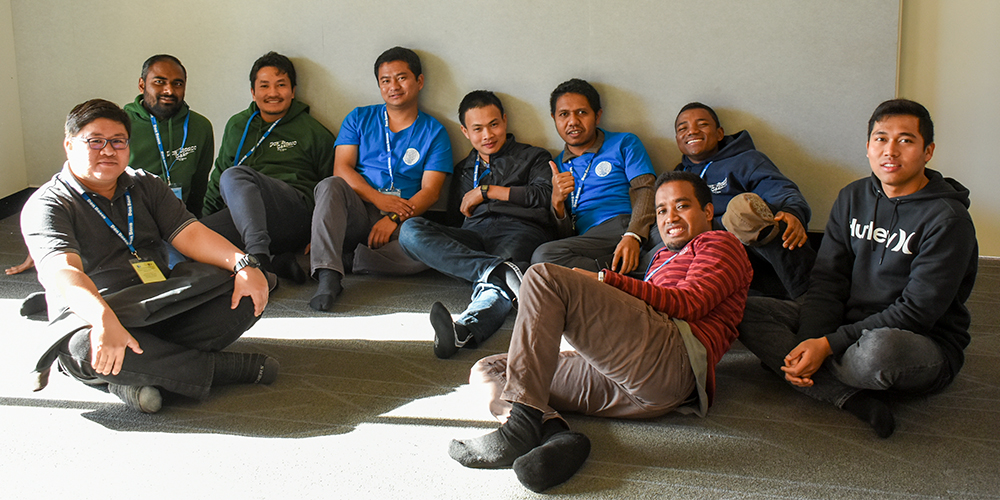 The current community of brothers at Clifton Hill, pictured during OzBosco 2019