Fr Gerrit Kraan was born on the 13th December 1929 in Utrecht Netherlands, to a strict parental home, where love was expressed not necessarily in affection, but rather in food on the table, schooling and clothing for the kids; after all these were hard times, rebuilding after the war!
He began secondary schooling at the Salesian Minor seminary, and was so impressed with all he experience he joined the Salesians in 1942 and made his First Profession as a Salesian on 16th August 1950. Following his Perpetual Profession in 1955, he was ordained a priest on 13 July 1958.
Coming to Australia as a newly ordained Salesian priest in 1959, Gerrit served in different capacities such as a teacher, prefect of studies, catechist, Religious Education Coordinator, rector, parish priest and bursar. He also spent about ten years in Samoa as a dedicated missionary.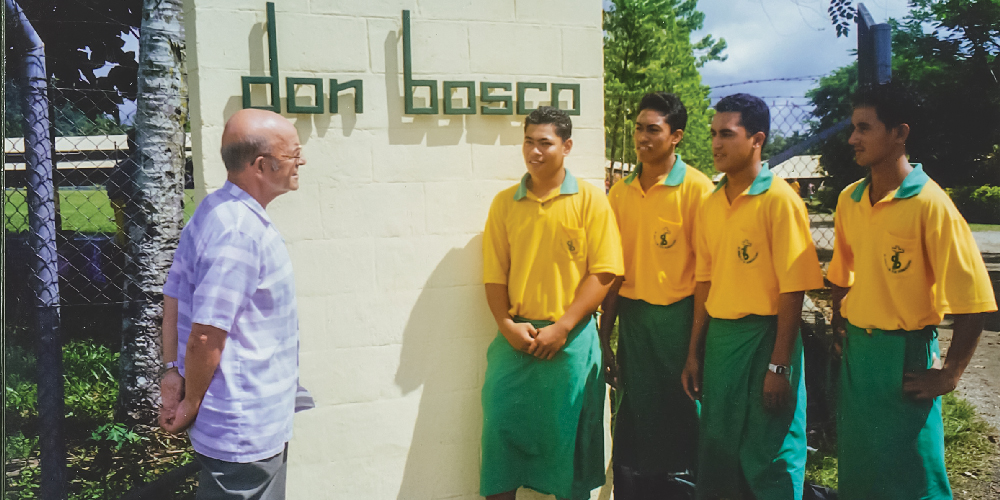 Samoa became home for Gerrit and his dedication to the young people became well-known throughout the country, seen here at the  Don Bosco Technical Centre in Alafua 
On Friday 12th August, the Provincial led the second requiem Mass at the Salesian College chapel in Sunbury where many Salesians and a few friends of his attended. 
During the Eucharist, a fellow Salesian and long-time friend Fr Nicholas Castelyns, delivered a touching homily reflecting on what home means for the migrant experience.
"He was sent to be Parish Priest of Sinamoga and Moamoa, Samoa. He was much admired and loved by his parishioners in Samoa, not in the least because he made great efforts to learn the language and showed keen interest in the culture. Where was Gerrit's home, we could ask?"
"For Gerrit home was not so much a place, but loving relationships. Home is the place where we feel loved and accepted. It is not so much a place, as a relationship of love and trust." 
"To have a home is not just to have a place to live in. It is to have a set of close ties with people who accept us for what we are, and who give us a feeling of belonging even though he found it difficult sometimes to express the depth of these relationships."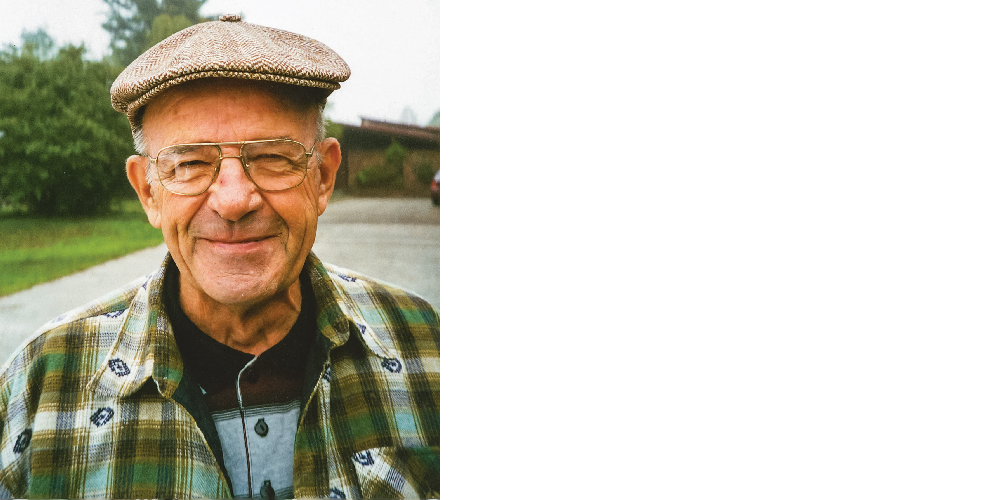 Fr Gerrit was well known for his caring and warm demanour
Gerrit peacefully passed away at John Paul Village, in Heathcote, NSW, Wednesday 3rd August. Gerrit was a Salesian of Don Bosco for 70 years, and a priest of the Catholic Church for 64 years. 


This article originally appeared in the Spring 2022 edition of the Salesian Bulletin, which is available now!