In a year like no other, you couldn't help but give thanks to God for the many blessings bestowed upon us throughout the turmoil that was 2020. It was great to know that the show still went on for our WA Young Salesian Summer Camp.
Although this camp was very different to others, the strengthening of friendships, laughter and camaraderie remained at the forefront. Due to the COVID-19 Pandemic, there was much uncertainty as to whether our camp would even go ahead, however, with a bit of creative problem solving, we were able to run a unique version of our camps.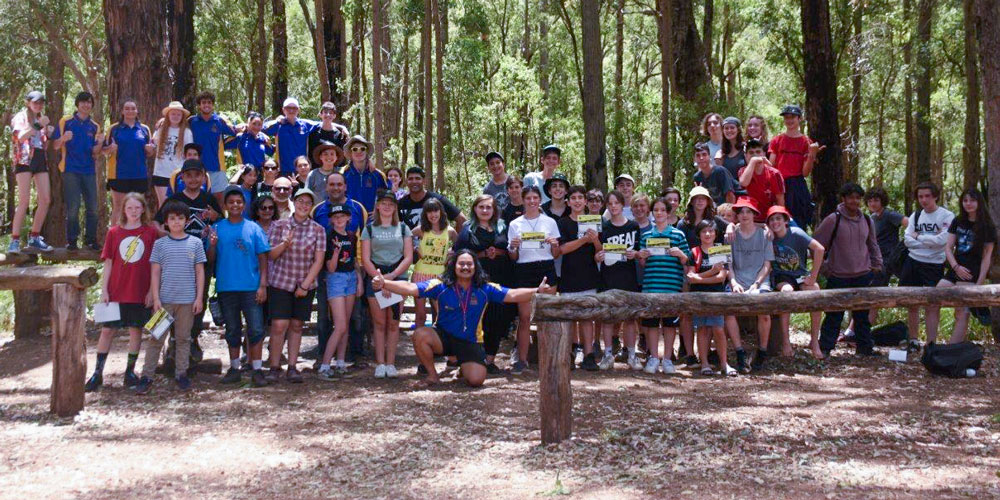 Catching up with old friends and making new ones is always the highlight of camp!
To begin, our camp was split into two groups across two separate campsites to allow for lower numbers in each cottage. This ensured that our COVID-Safe plan could be implemented much more efficiently. We also ensured that good hygiene practices were employed throughout the camp by all participants, including regular cleaning of surfaces and spraying of high traffic areas.
Our timetable took on a similar format to usual, except the lower numbers in each campsite gave us the opportunity to try new things, explore new opportunities and experiment with new activities that proved to be a hit amongst the 70 odd campers that attended the camp.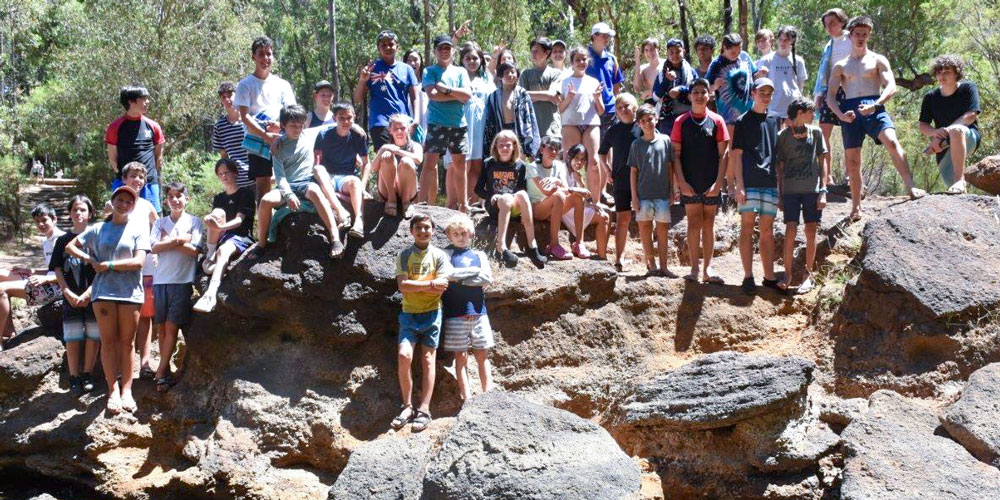 In the full heat of summer, a swim in the local river is always a crowd favourite!
Spiritually, our Salesian goodnights continued as a reminder of the many blessings we receive each day and provided the opportunity to reflect on the days. In addition to this, Mass was celebrated twice throughout the week by Fr Hyginus and Fr Matteo respectively.
Our leaders and volunteers work tirelessly throughout the year to make our camps as successful as possible and it was truly wonderful to have our camp leaders jump on board at a moment's notice to ensure that our 2021 Summer Camp could still go on. Despite the uncertainty until the very end, the organisation came together, and much positive feedback was received in the days after camp.
For more information on the awesome activities of the Western Australian Young Salesians, click here!