Most human beings have an almost infinite capacity for taking things for granted – well would we do to remember these words: "When we take things for granted, the things we are granted get taken." The more often we see the things around us - even the beautiful and wonderful - the more they become invisible to us.
The beauty of this world: the flowers, the trees, the birds, the clouds - even those we love are at risk. We see these things so often that we start to see them less and less. Tragically, it is only when they have faded from view do, we realise their value: when the well is dry, we realise how vital water is.
There are times, especially in difficult moments, when we must try our hardest to stop amidst the urgencies of the present moment, and with open eyes, ears and hearts, re-value the world around us.
Remind ourselves "We are here, at this moment, alive" and there is great beauty in that fact alone. Then we can look to see what things we are taking for granted and look upon those things with revitalized joy.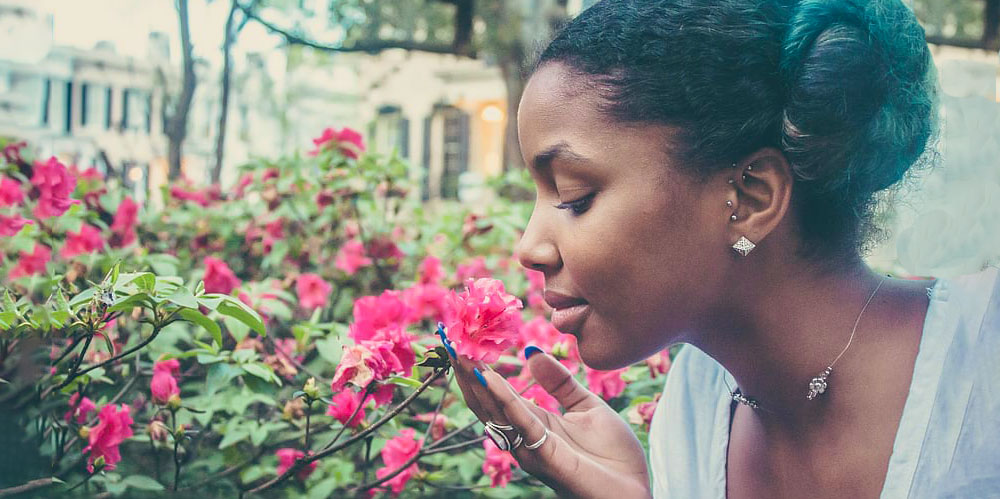 There is great beauty all around us, if we are only able to truly open our senses.
A thoughtful reappraisal of the things we take for granted has many benefits but there are two prizes that are especially valuable. They are a deeper appreciation of loved ones and friends and the resulting expression of gratitude. They are cyclical; one leads to the other and gives birth to warmer enriched personal relationships.
Appreciation is the gift that makes us realise the goodness of others, while gratitude is the gift that keeps on giving. Both work together to unlock the fullness of life, turning denial into acceptance, chaos to order, and confusion to clarity. They turn a house into a home, a stranger into a friend, make sense of our past, bring peace for today, and create a vision for tomorrow.
Equipped with these prizes, we can face life's problems with a firm hope; even those as drastic as the devastating pandemic ravaging the present world. After all, just like the well that runs dry, hope is at it's most valuable when everything else seems hopeless.
Realizing the wealth to be found in our daily our lives and being amazed by it, will indeed stop the wellspring waters of our lives drying up.


The 2021 Autumn edition of the Salesian Bulletin is available online to read or for download now.