Young people attending the Don Bosco Technical School Fatumaca in East Timor have access to better nutrition thanks to a partnership between Salesian Missions and Rise Against Hunger, an international relief organization that provides food and life-changing aid to the world's most vulnerable people.
"The Rise Against Hunger meals are supporting us to meet the basic needs of youth in our programs and enabling them to have full stomachs in order to study and have the energy to take part in different activities to prepare for the future," says Father Gui Da Silva.
"We saw many more students graduate this past year and able to get a job immediately or continue on with us for advanced studies. I enjoy being able to follow up with students and see how they are excelling since we have been providing the Rise Against Hunger rice-meals."
One of the beneficiaries, 20-year-old Geovanio Goncalves, is very grateful to be studying at the Don Bosco Technical School and therefore, ensures that his studies are his priority. This is made easier by the Rise Against Hunger meals, allowing him to focus on his schooling rather than having to worry about where the next meal will come.
Goncalves admitted that there have been times that he had to fight for just enough to eat because of the political instability on East Timor and so, he is now especially glad to be in a supportive environment where he can actively work towards a brighter future.The school has also established a fully-functioning farm, so as to provide a greater level of food sustainability for the students and to teach improved agricultural methods.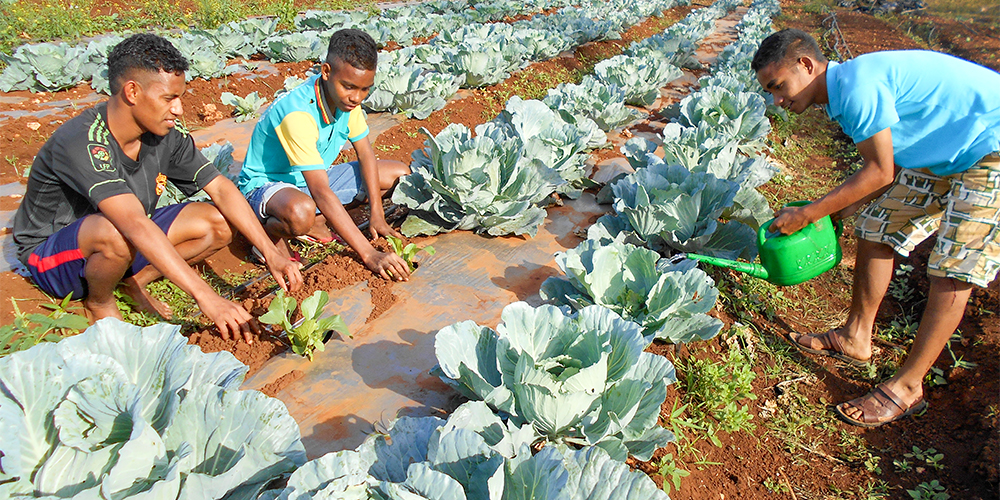 A large proportion of Timor-Leste's population are subsistence farmers; spending all their time growing crops just for themselves and their families - meaning education is often seen as aa luxury.
Rise Against Hunger partners with Salesian Missions, which works to identify needs and coordinate delivery of 40-foot shipping containers full of meals and supplemented with additional supplies when available.
The partnership was developed in 2011 and since that time shipments have been successfully delivered to 20 countries around the globe. These meals and life-saving aid have helped to nourish impoverished students involved with Salesian schools and programs, as well as stepping in to care for those in need of emergency aid during times of war, natural disasters and health crises.
Don Bosco Technical School Fatumaca (situated about three and a half hours from the nation's capital, Dili ) provides vocational education that helps youth gain an education, preparing them for the future.
There are a range of programs vital programs on offer, such as health services, nutrition, education and general support services. The school also offers room and board for students who need on-campus housing.
More than 250 students, 11 percent of whom are girls, attend the school taking three-year courses in carpentry, mechanics and electronics. Each year there are more than 400 applications for 84 student spots. Final year students are required to design and produce a product that embraces much of what they have learned over the previous three years.
The Salesian overseas mission effort helps countless young people around the world sustainbly build a better future for them and their communities. Your support would go a long way in aiding this cause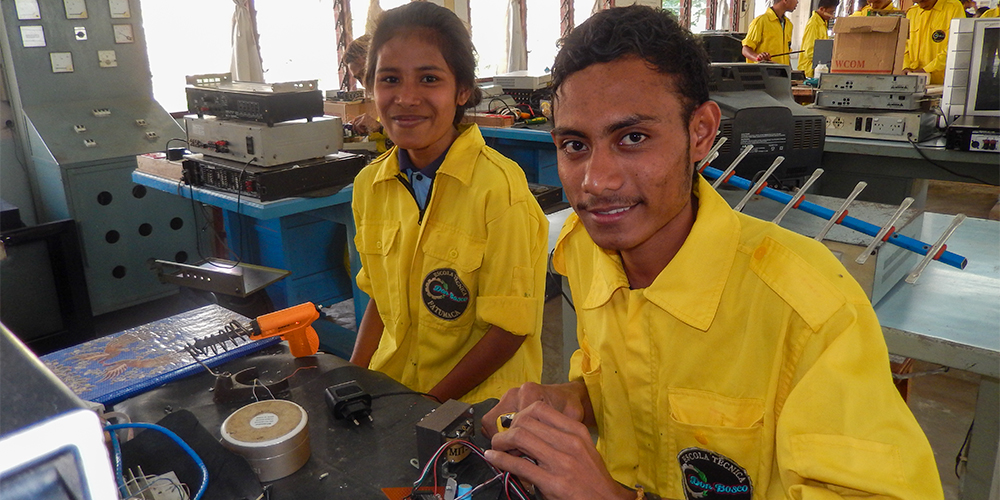 Electronic students at Don Bosco Techincal School in Fatumaca are given the chance to learn in an up and coming industry.
Recently, the Cagliero Project (an overseas volunteer initiative of the Australian province of the Salesians) expanded into Fatumaca, offering placements for volunteers on a 6 or 12 month basis. Volunteers live in the Salesian community of Fatumaca, working alongside them in their mission to their young. Some of their responsibilities typically include:
Teaching English as a second language to the Salesian novices
Conducting afterschool tutoring sessions and evening activities for the young people of the community
Where applicable, teaching technical skills in construction, mechanics and electronics
Participating in oratory and parish activities with the local young people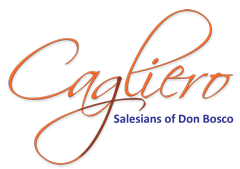 For more information on the Cagliero Project, click here


This story originally appeared in ANS
---