The regular cleaning of the Lena river has become a proud project of Salesian young people living in Yakutsk, a city in Eastern Russia.
The Lena river is a popular destination for locals to come to relax, however this also means that a lot of garbage is often left behind. This was the seventh effort of garbage collection, inspired greatly by the growing environmental effort around the world.
On the Saturday morning that the group gathered to clean it was raining and cold – an outsider might assume the event would be cancelled. However, this dedicated group could not be dissuaded, and continued on with the effort and providentially, the rain cleared up just ahead of the scheduled start time!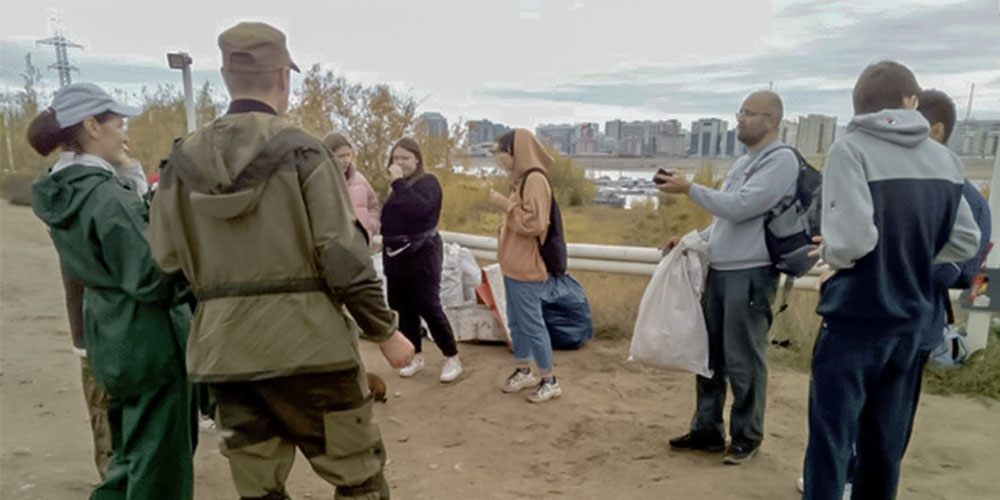 The group of volunteers recieve one last breifing.
Although led by young people, about 20 people were involved and among the group were bloggers, students, pensioners, clergymen, journalists, bank workers and other friends of those involved, showing that environmental responsibility does not belong to any one demographic.
One of the participants shared both her joys and her frustration at the event.
"Once again, we did it - cleaning of the Riverbank Lean for the seventh time! And everything was successful! What an amazing effort by everyone!"
"Look at how much garbage we collected! There was so much work. Relaxing citizens leave behind the mountains of waste. Horror, how much dirt, bottles, plastic and all sorts of rubbish. And why? Is it difficult to take a package of containers and other nonsense, especially since most come to a picnic by car."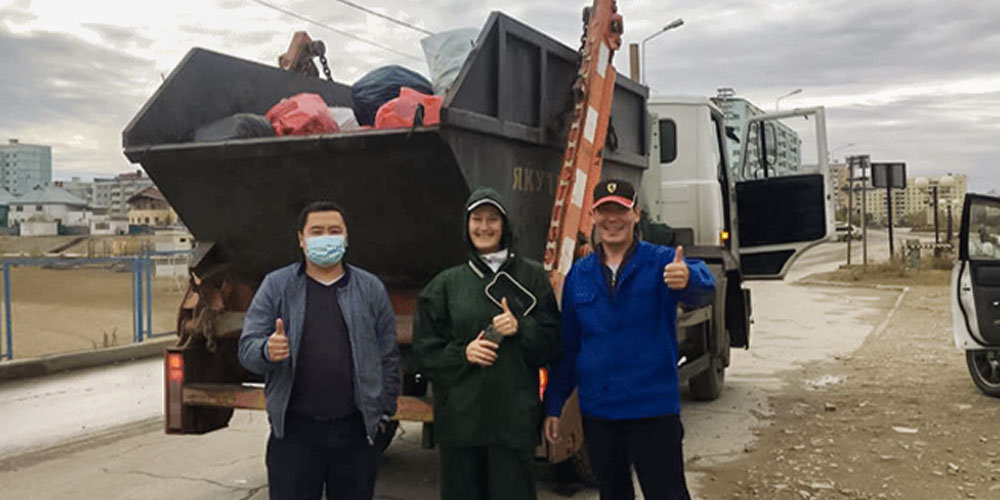 So much garbage was collected by the volunteers that a truck was needed to take it all way!
"The environmental education of many people is poor. We hope that our actions will help raise the general level of consciousness. And of course, protect our nature from human waste."
Initiatives like this show that being open to cooperation is a good way to be close to the local population and thus bear witness to your life. Positive change starts through the actions of positive people!


Republished from BoscoLink