The Salesians have been active in Aleppo, Syria, since the beginning of the war – almost 12 years ago, and are now moving quickly to mobilise support for those affected by the Earthquake which struck overnight on February 5-6.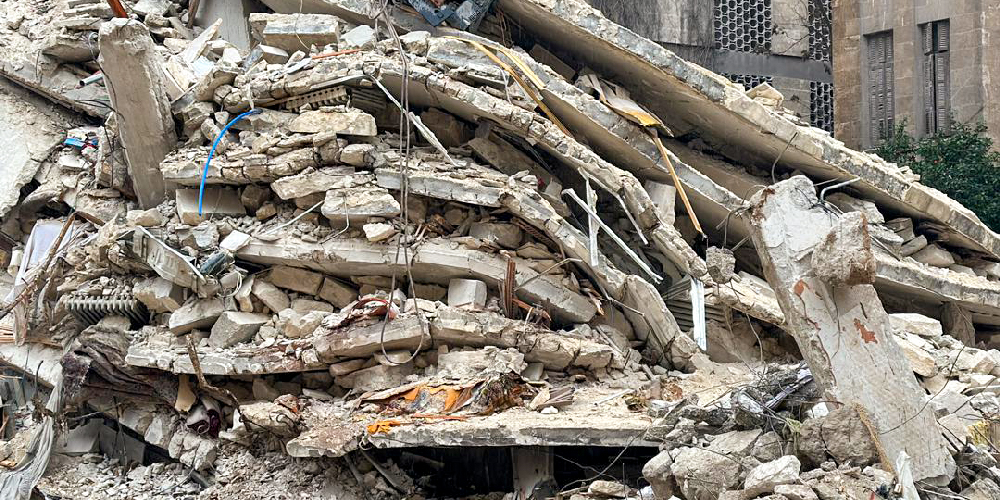 For the people of Damascus, the past decade has been one disaster followed by another.
Fr. Alejandro Leon shared that in Aleppo, one of the hardest hit areas, that thankfully the Salesian's buildings had only suffered minor damage and that families had taken refuge in the Salesian house, arriving with only the clothes on their backs from their homes already affected by the war – the Salesian house is seen as place of safety.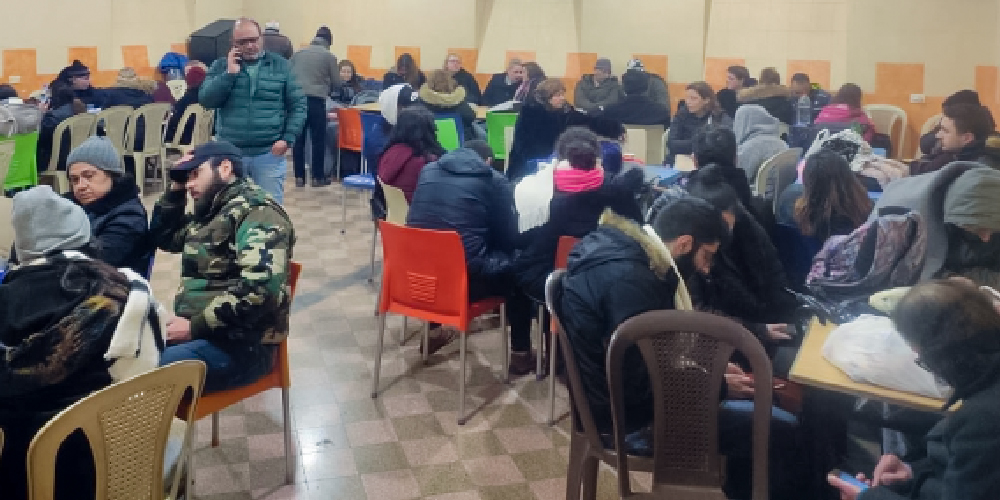 The Salesians have lept into action to all they can for the suvivors of the devistation
Local Salesians have shared that while they come to terms with the reality and put in place a proposal for systematic support to occur, already many people have started gathering in the Salesian house in Damascus to support their neighbours, bringing food, clothes and other basic needs to be sent to those taking shelter with the Salesians in Aleppo. The Salesians on the ground are also working to find ways for Syrians living abroad to support efforts in Aleppo.
We will continue to update you on the situations as avenues for humanitarian aid are put in place. You can support efforts in Syria by donating here: https://www.givenow.com.au/salesianmissions  all funds will be directed to relief efforts in Syria.