As the world continues to argue about what is the best course of action for halting the crippling effects of climate change, the Bosco Rural Development Center (known as Bosco Gramin Vikas Kendra in the native tongue) is making tangible progress to a greener future everyday! Located in Central India, approximately a 5 hour drive from Mumbai, it was first started in 1988, working hard ever since to help the poorest of the poor increase their agricultural output, earn a living but also maintain enviromental sustianability.
The Center recently promoted eco cover and greening (the act of planting trees that then convert dangerous gasses such as carbon dioxide in the atmosphere back into oxygen) in 30 schools by planting 1100 wild saplings in the villages with the help of the children from these schools. Every child has adopted a sapling and will take care of it especially during the dry season - ensuring that it has enough water to survive. This was a fantastic, hands on learning project for the children, as they learnt how to care for their sapling and the Earth.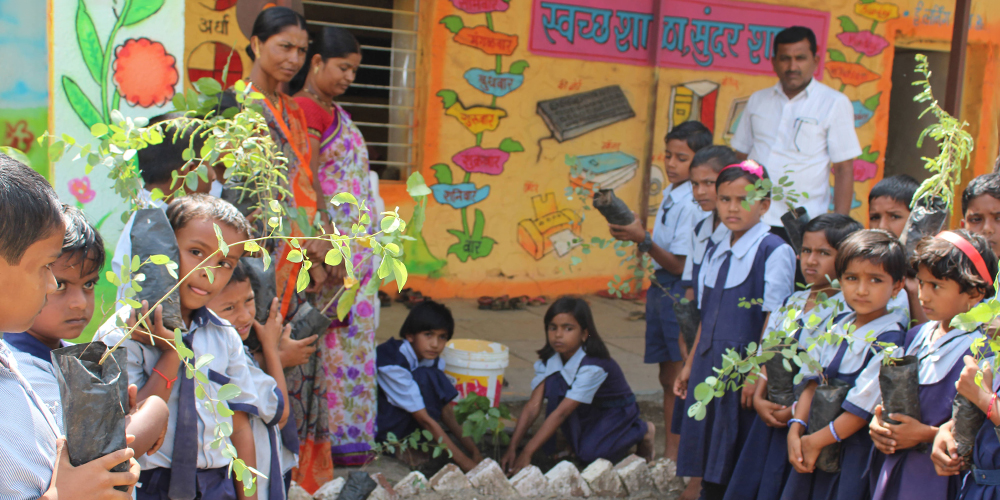 The students prepare to plant their saplings
Additionally, the Don Bosco Rural Devolpment Center has also distributed 1500 Kesar Mango saplings to the 6 villages of the Ahmednagar district, the district it is a part of. These vilages were Mehekari, Devgaon, Agadgaon, Ranjani, Pimpalgaon Kauda and Shahnjapur of Maharashtra.
These fruit saplings were given to the care of the women of the villages, and it will be their responsibility to care and nuture for them. This initiative has a three-pronged outcome; it will provide sustenance for the locals, it will provide an eco-friendly source of income for the women of the villages and it will increase the green cover of our Earth, a vital part of reducing the amount of carbon in the atmosphere and thus, the effects of climate change.
Altogether Bosco Gramin Vikas Kendra has planted 2600 saplings and will be carrying our more tree plantations in the near future.Positive change for the future only occurs when people come together to actually make that change happen!
---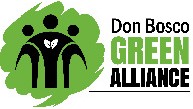 Republished from Don Bosco Green Alliance
Read the full story here